Character LCD Display 1602 Mdulo LCD 16x2 Monochrome LCD Display Module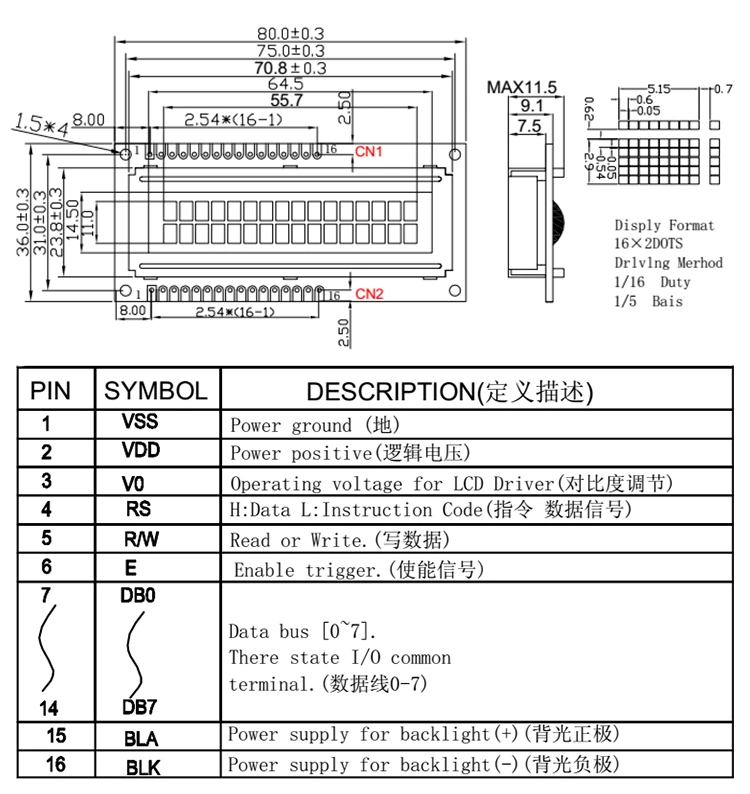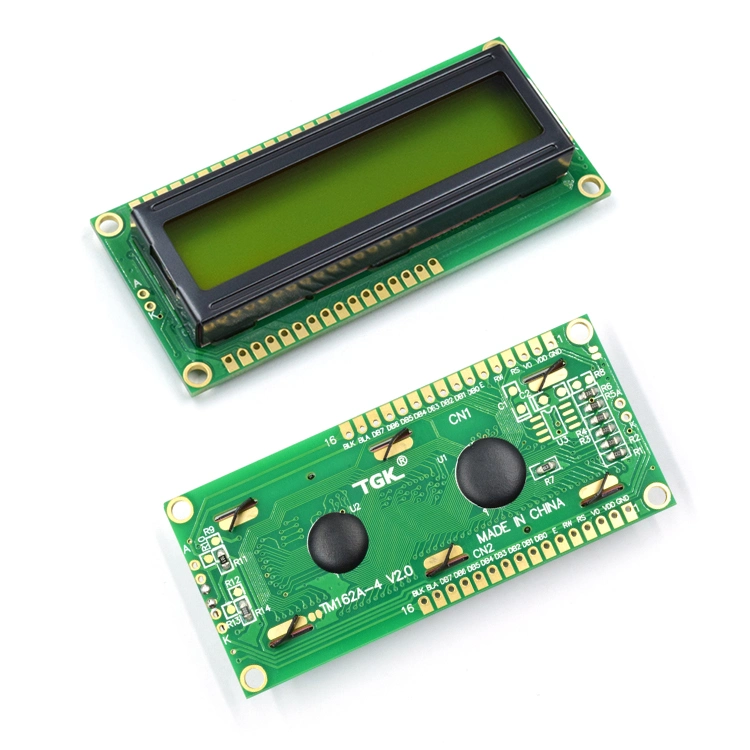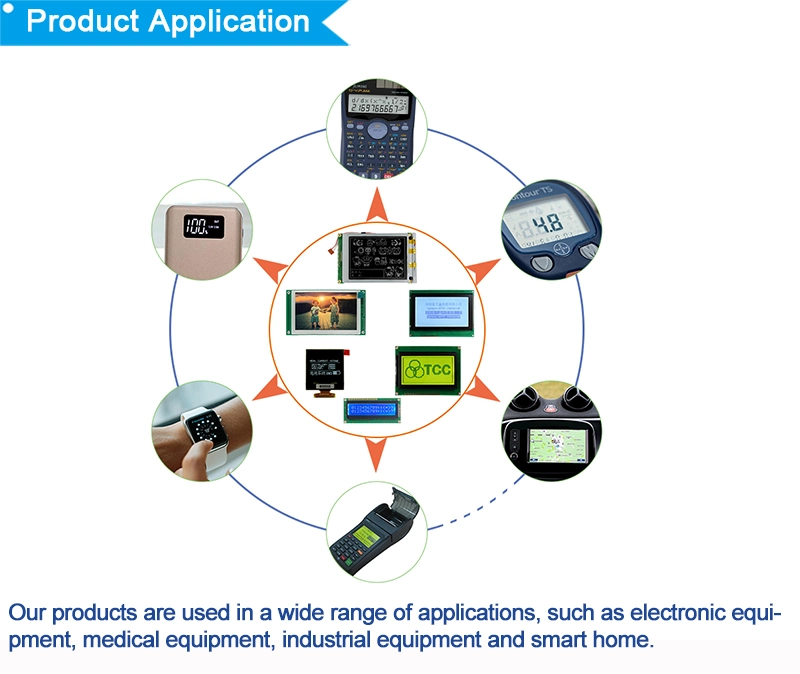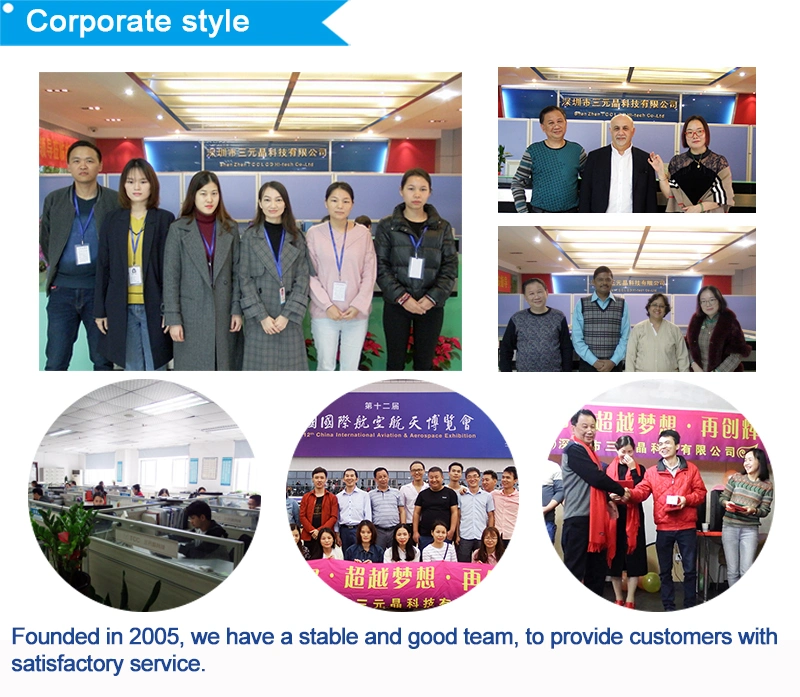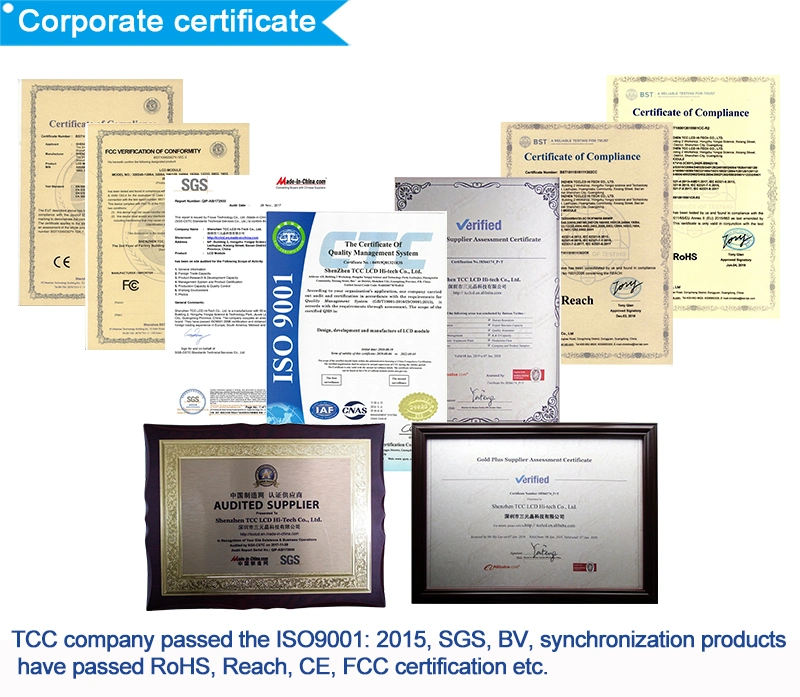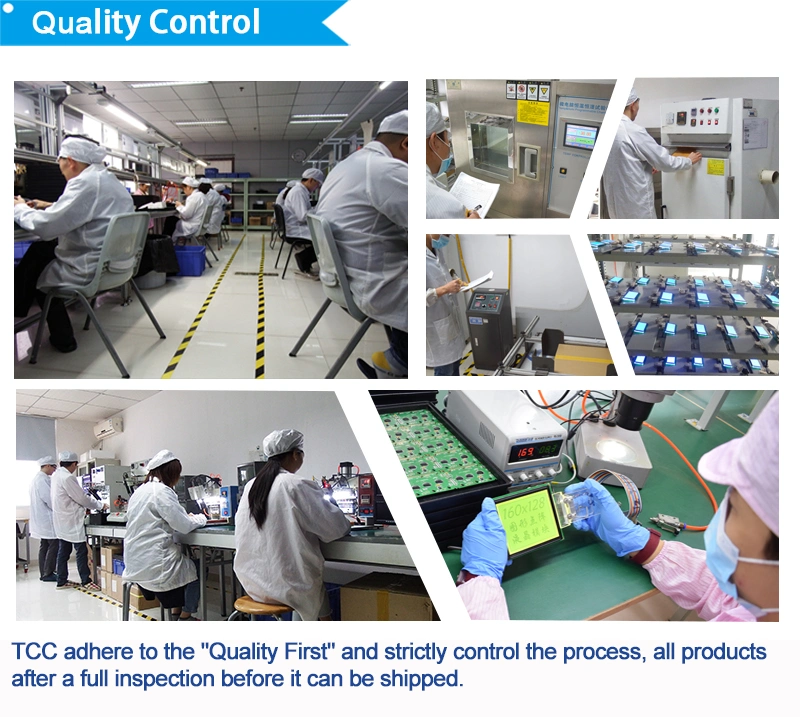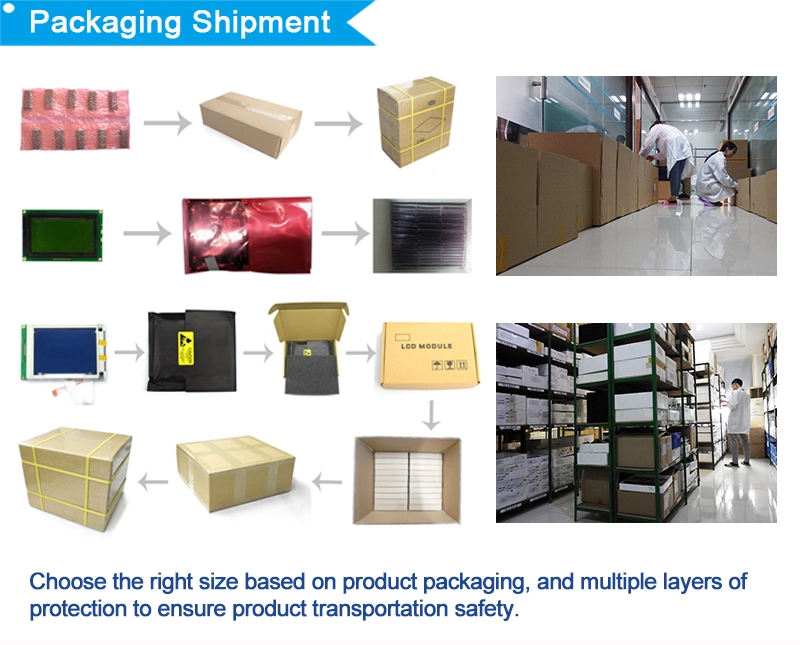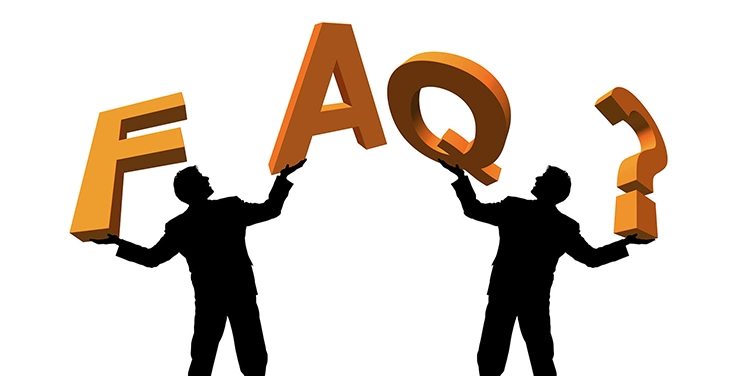 Q: Is the product in stock? How long production cycle?


A: Some products are in stock, Small batch production for 1-2 weeks,Mass production for 3-4 weeks.



Q: How long is the product warranty and service?


A: The product is valid for 1 year and is a lifetime technical support service.



Q: Can you customize the product? what do you need?


A: We can customize as needed, and the quantity has a minimum order quantity requirement.



Q: Can you provide drawings and related procedures?


A: We can provide drawings and procedures for customers to confirm.



Q: Can the LCD module be Export directly?


A: The products are through the relevant certification, it can be exported.



Q: Are you a trader or a factory?


A: We are manufacturers, have production trademark and production workers.



Q: Can you produce on the OEM?


A: Yes, we can.



Q: How do you manage product quality?


A: The products are baked, aging, electrical measurement and other procedures for testing.