320X240 TFT LCD Screen 24-Bit TM035kdh03 Driver 3.5 inch Color TFT LCD Graphic Display module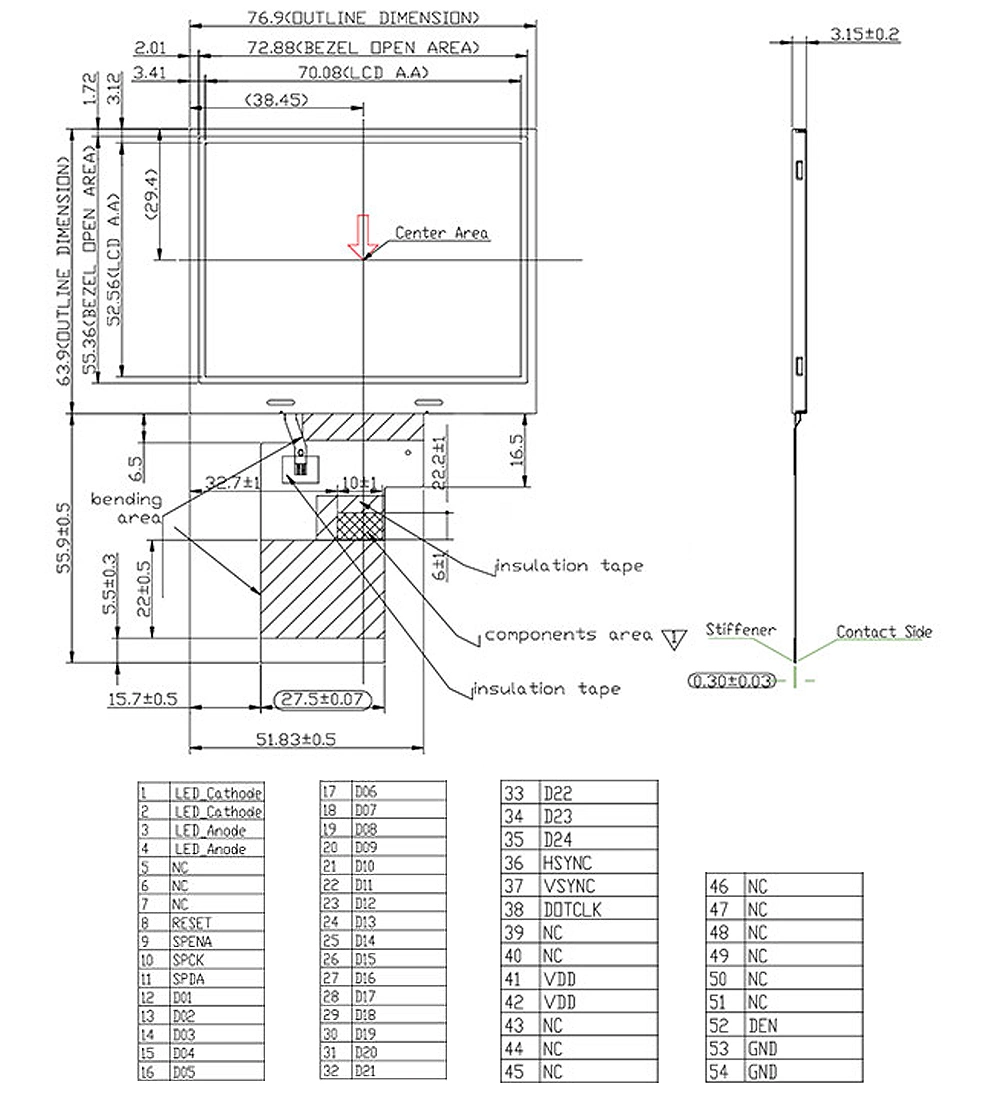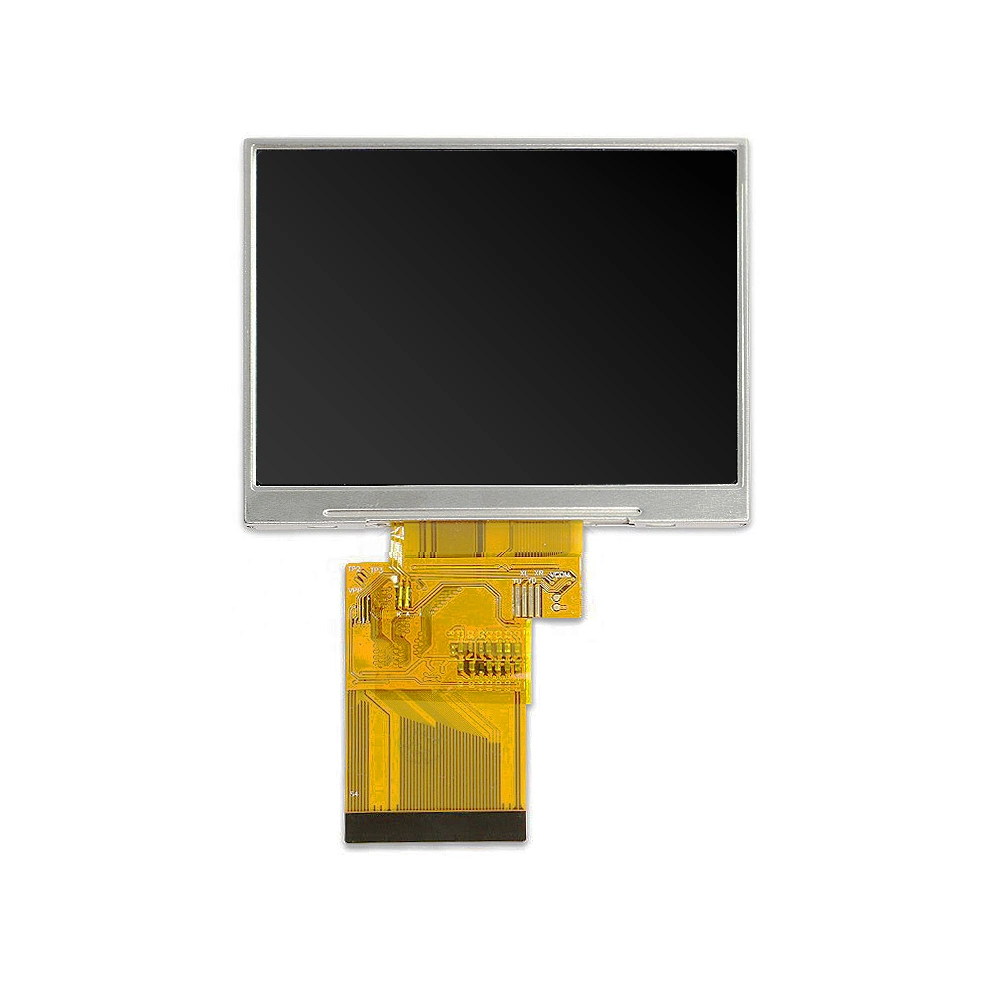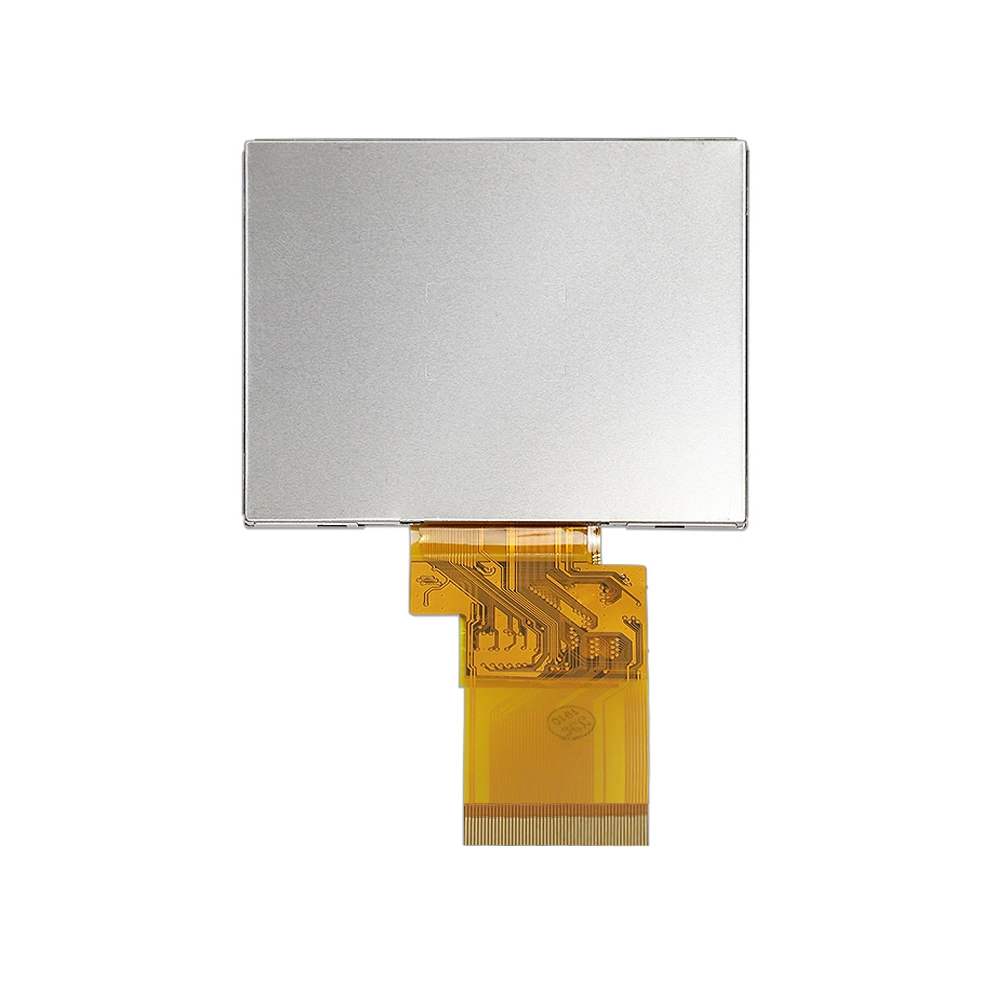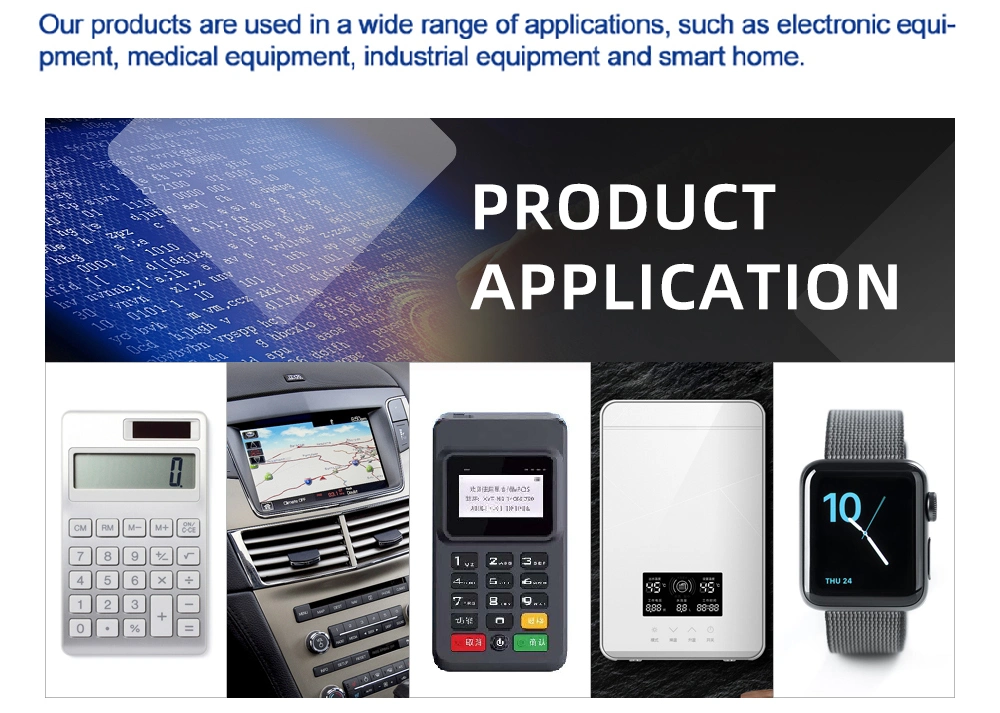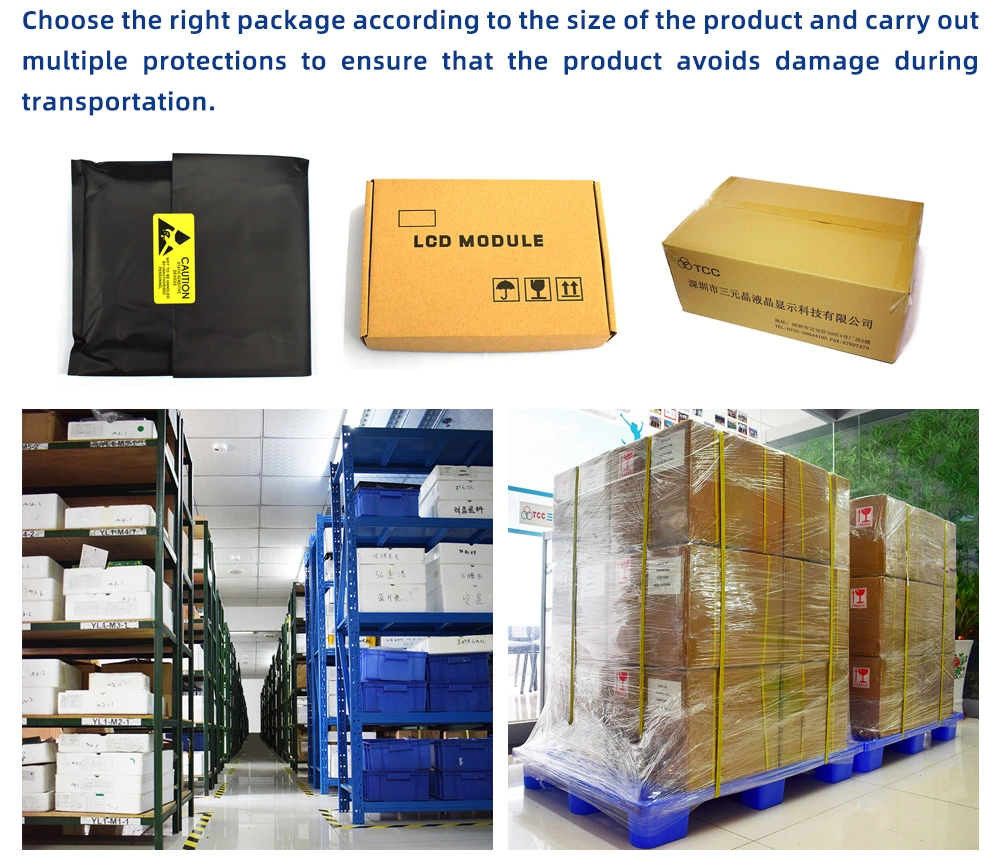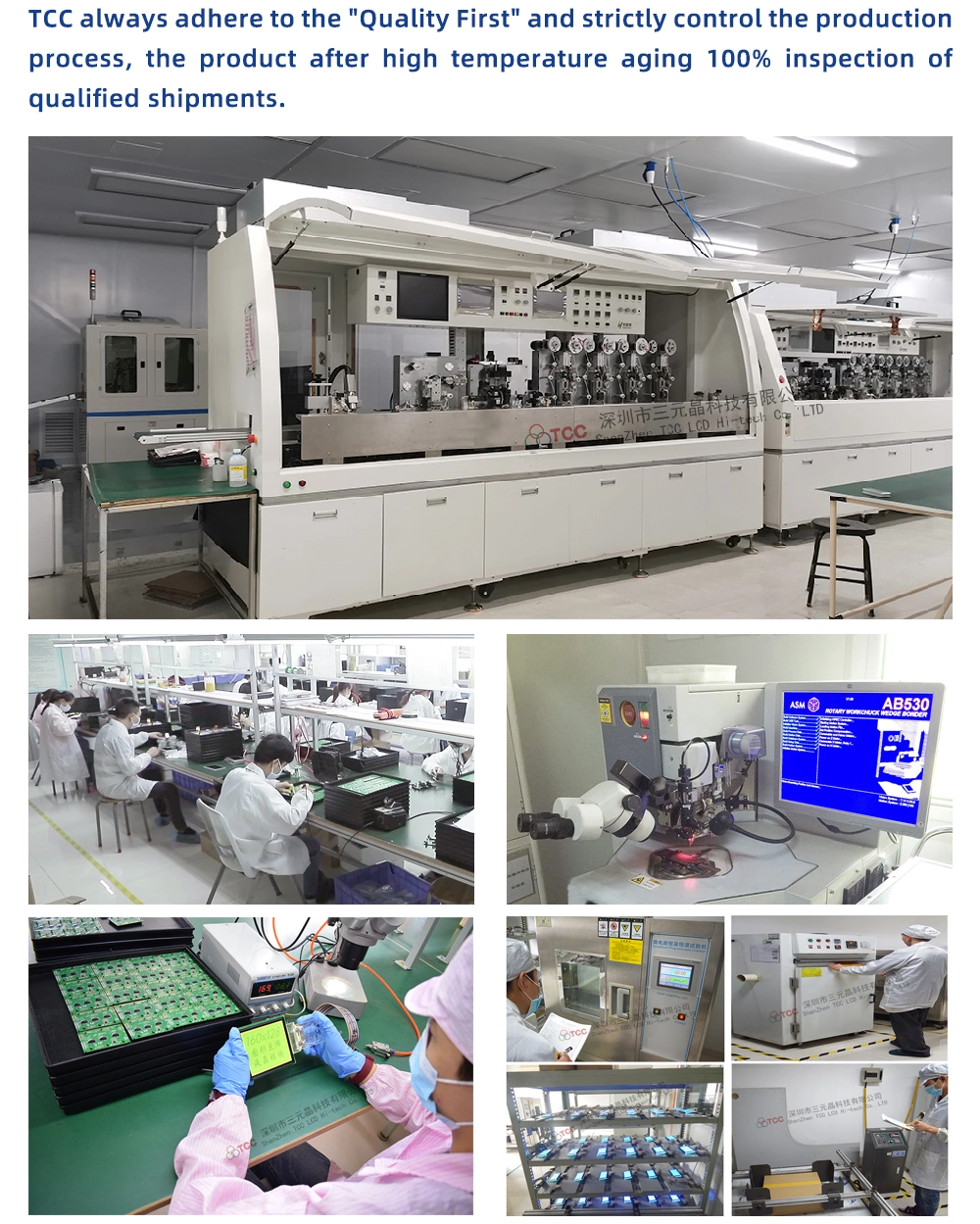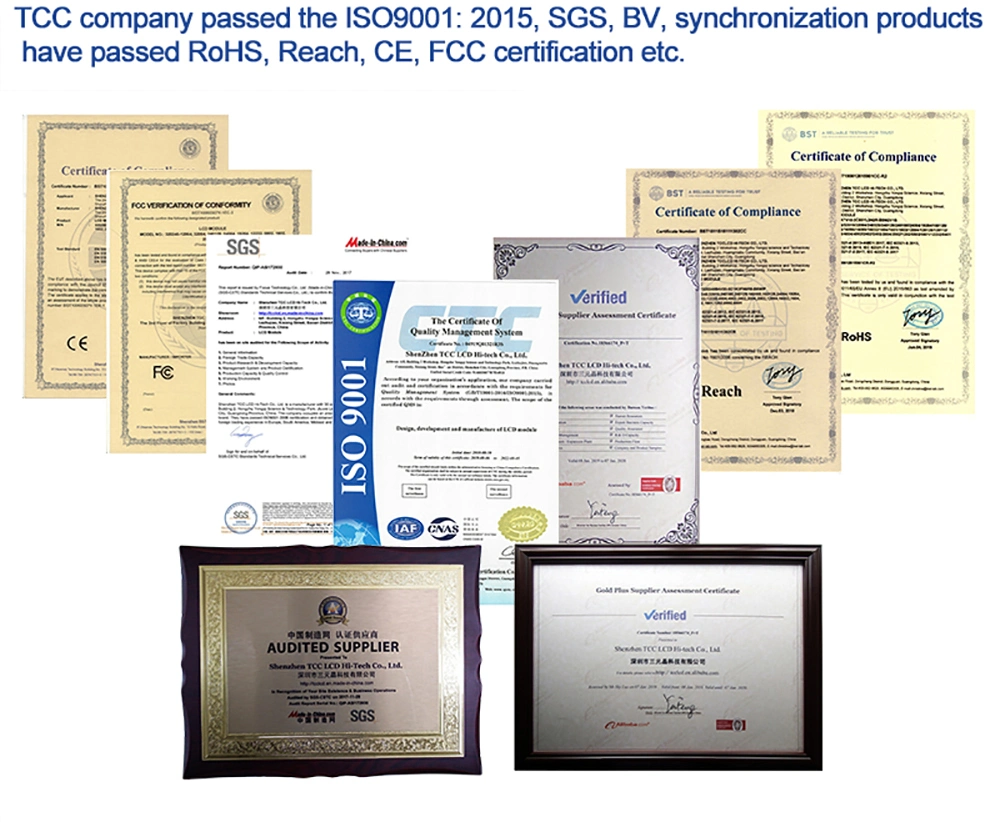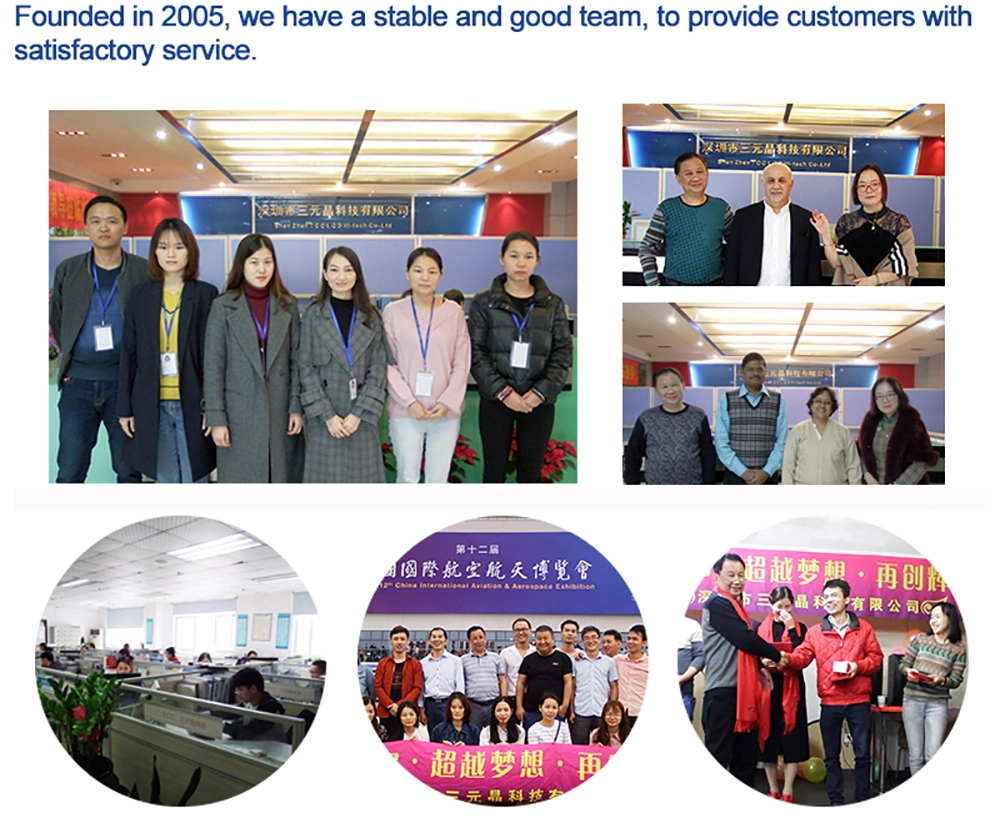 Q: Can you customize the product? what do you need?
A:The product can be customized, but TFT lcd module has different tooling cost, which includes FPC, Touch Screen, Backlight , Bezel and so on.

Q: Can you provide drawings and related procedures?
A: We can provide drawings and procedures for customers to confirm.

Q: Can the LCD module be Export directly?
A: We have passed ISO9001, SGS, TUV, BV, RoHS and other certifications, and can export.

Q: How do you manage product quality?
A: The products are baked, aging, electrical measurement and other procedures for testing.

Q: How long is the product warranty and service?
A: The product is valid for 1 year and is a lifetime technical support service.

Q: Is the product in stock? How long production cycle?
A: Some products are in stock, Small batch production for 1weeks,Mass production for 2 weeks.

Q: Are you a merchant or a factory?
A: We are manufacturers, have production trademark and production workers.

Q: Are you open to OEM processing?
A: Yes, we can OEM.

Q: What kind of packaging? The transport process will not be damaged?
A:Our products are divided into two categories, small - medium size use knife card isolation packaging, large size screens are used in aircraft box packaging, all packages are protected by outer box and strapping to ensure the safety of material transportation.