1. Qiantong main scope of testing machine
Electronic universal material testing machine, Horizontal tension testing machine, Hydraulic universal testing machine, MFI, Charpy Impact, Izod Impact, HDT-Vicat tester, Hardness tester, Torsion tester, Metallographic series, Oven and so on. (We accept customization.)
2. Product
Application Fields:
Industrial production, Inspection of product quality on processing technology. Ferrous and nonferrous metals, Hardened steel, tempered steel, annealed steel, hardened steel, sheet of various thicknesses, carbide materials, powder metallurgy materials, hardness and thermal spray coating.
Type
THR-150M
THR-150D
THR-150P
scale of hardness
HRA,HRB,HRC,HRD,HRE,
HRF,HRG,HRH,HRK
HRA,HRB,HRC,HRD,HRE,
HRF,HRG,HRH,HRK,HRL,
HRM,HRR,HRP,HRS,HRV
HRE,HRL,HRM,
HRR,HRP,HRS,HRV
initial test force(Kgf)
10Kgf(98.07N)

main test force(Kgf)
60Kgf(588N) 100Kgf(980N) 150Kgf(1471N)

Meeting standard
BSEN 6508, ISO 6508, ASTM E18, GB/T230
GB/T230.2, GB/T3398.2, JB/T7409
Precision
≤1%
Testing range
HRE:70-100 HRL:100-120 HRM:85-110 HRR:114-125
Revolution
0.1
Loading time
1-60s
0-60s
0-60s
Data output

The dial reads

Large LCD Screen
built-in printer, RS-232 interface

The dial reads

Maximum allowable height of specimen

175mm
220mm
175mm

Distance from head to wall

160mm
160mm
160mm
Size
500×200×700mm
500×220×750mm
500×200×700mm
weight
60kg
65kg
60kg
Power
AC220

+

5%,50~60Hz
AC220

+

5%,50~60Hz
AC220+5%,50~60Hz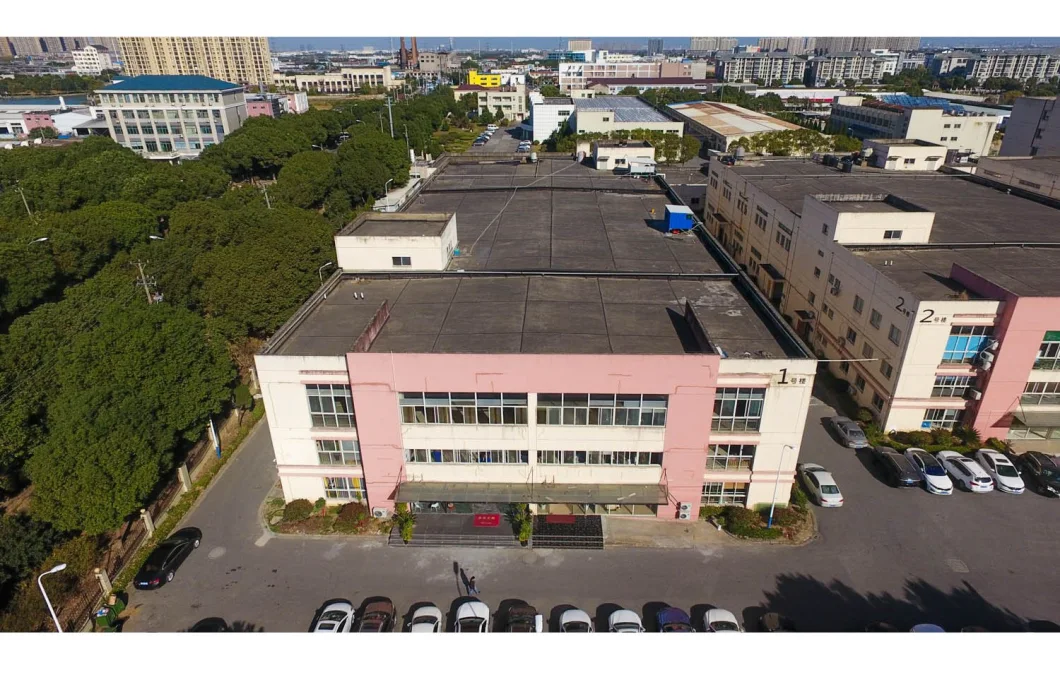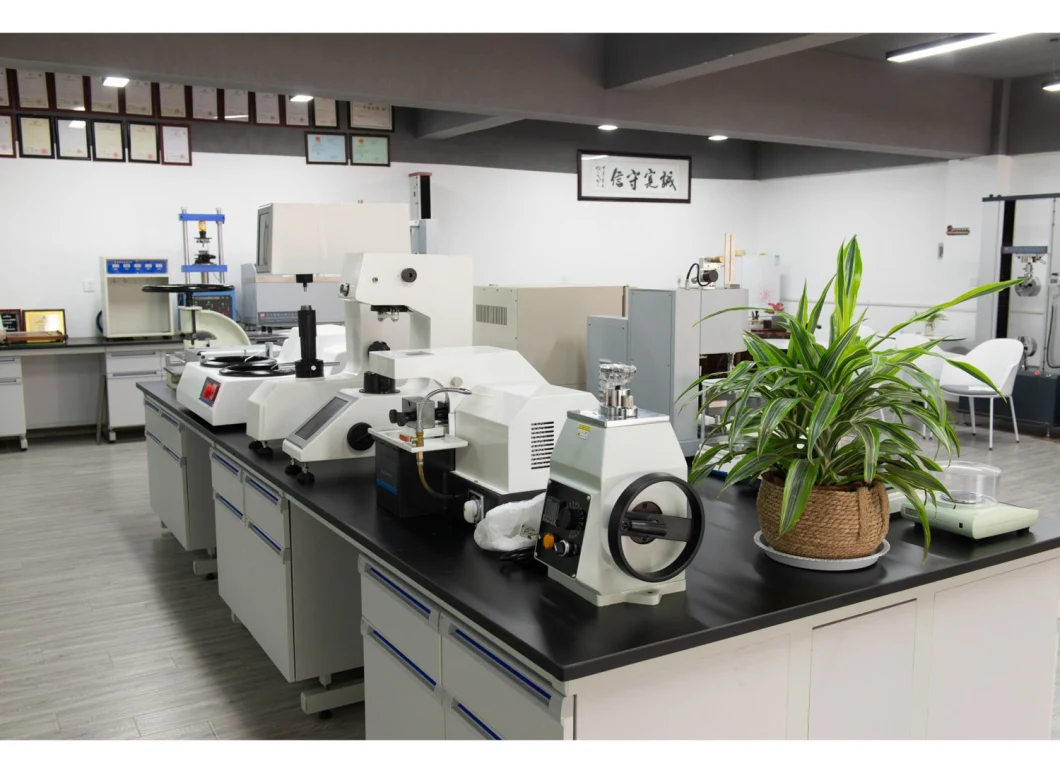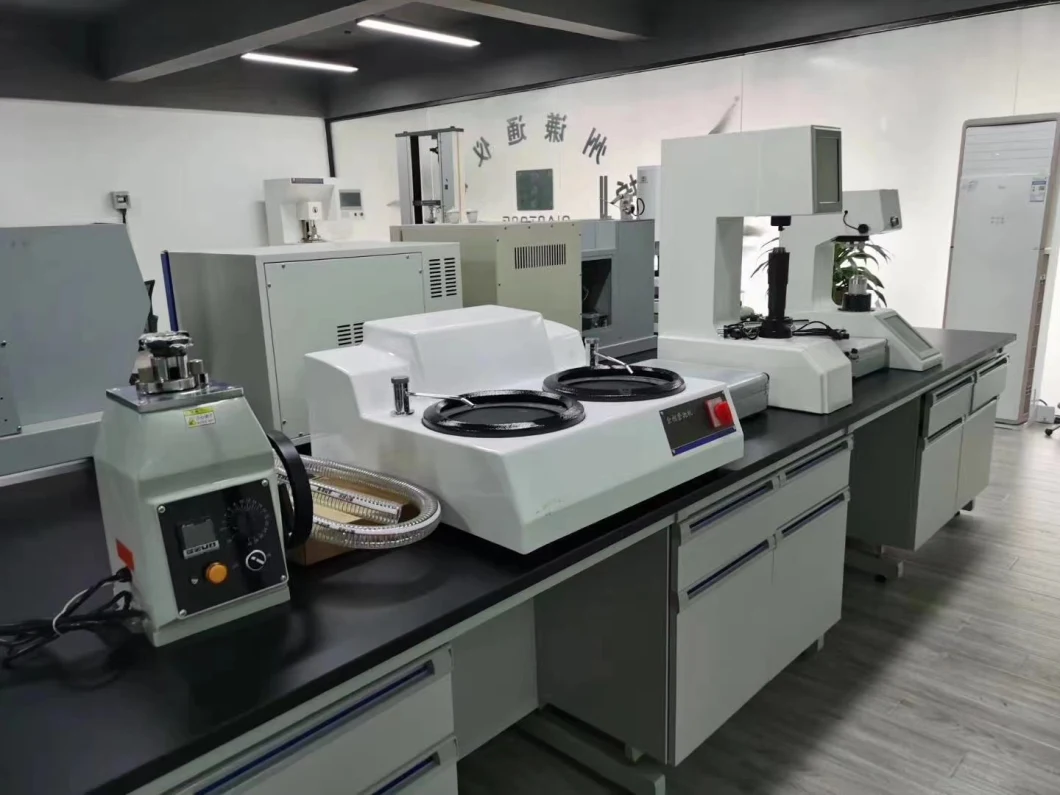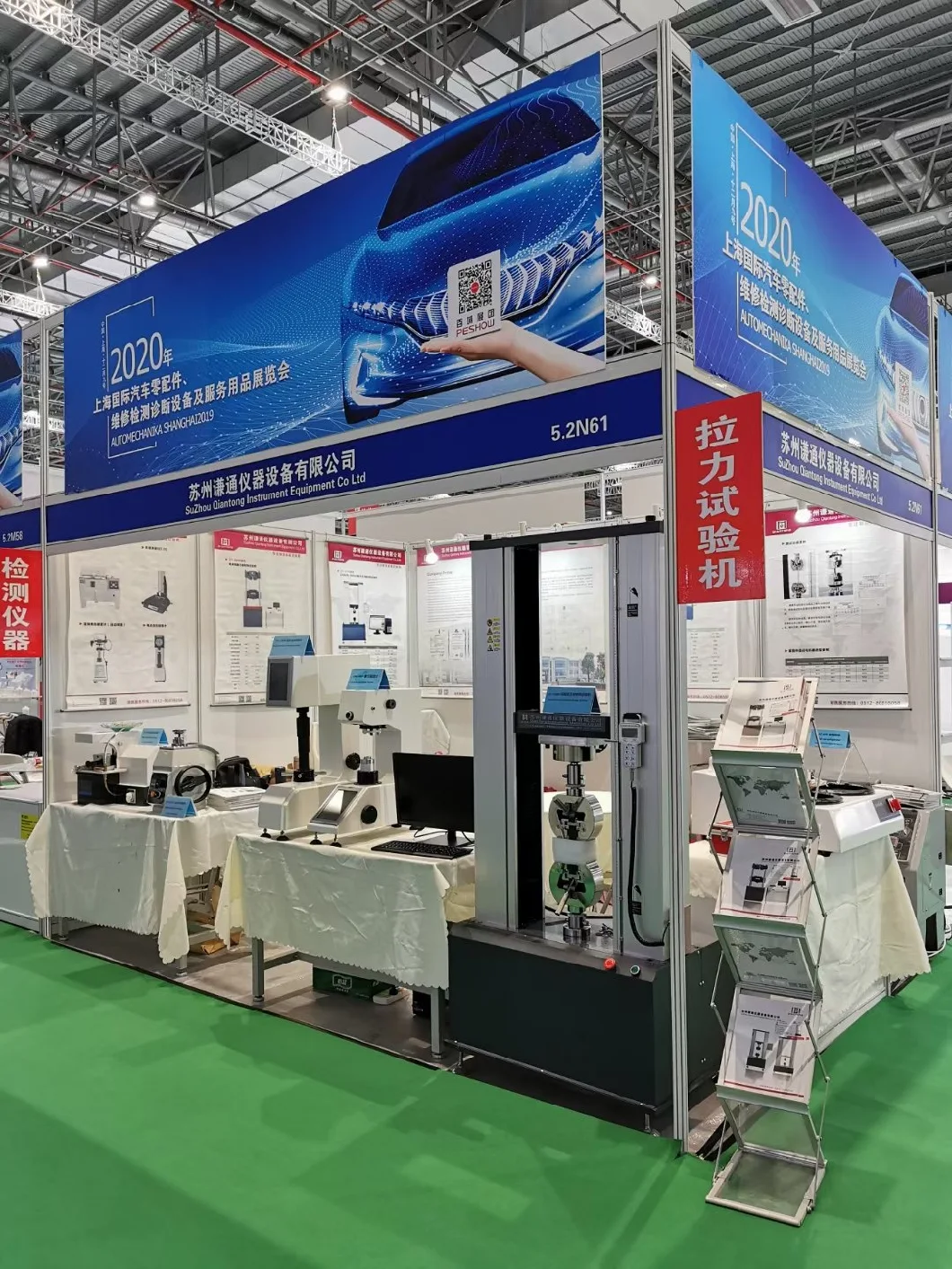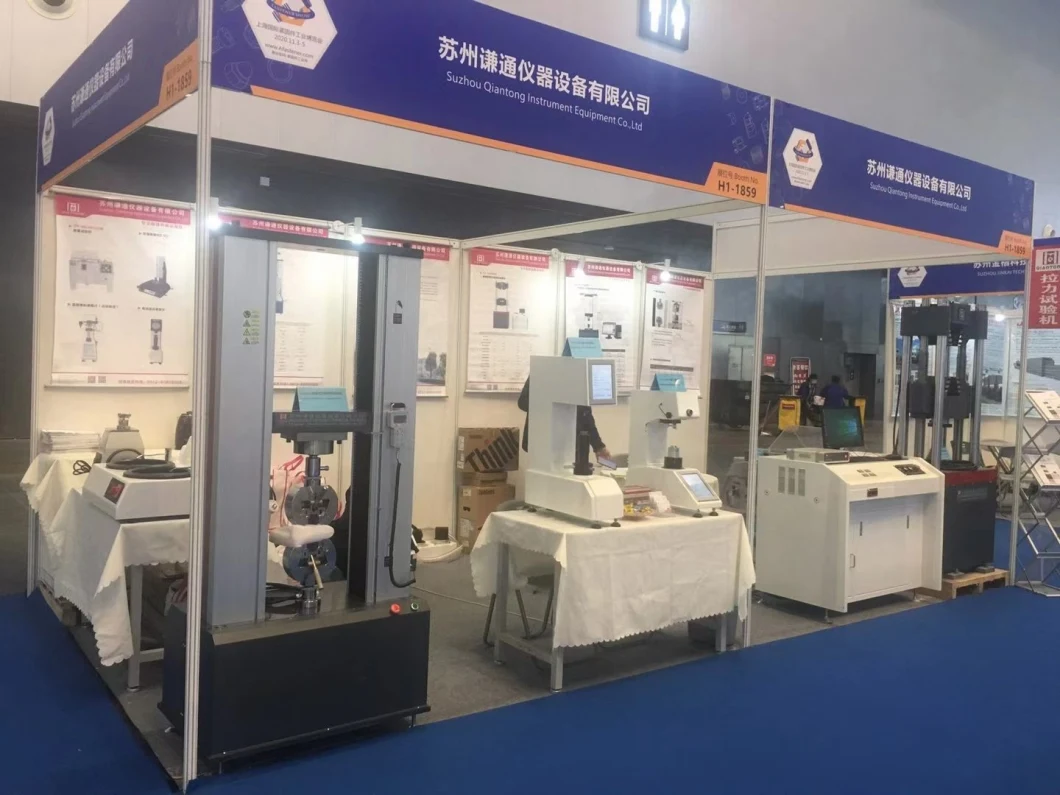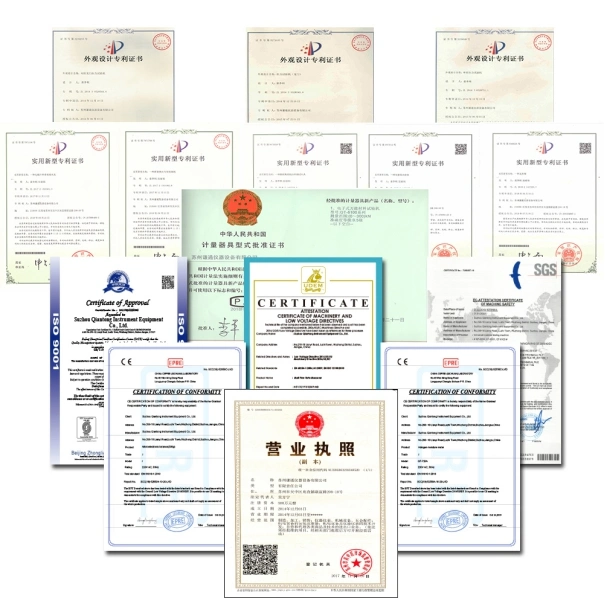 FAQ
Q:Are you a trade company or factory?
A:
Our company is a factory and directly sales.
Q:Can your company accept customization?
A: Yes. Our machines can be customized by client.
Q:How to guarantee your after-sales service?
A:
Our philosophy is one year warranty and lifetime service. After the warranty period is exceeded, if there is any problem, we will provide support for you in time. (only charge travel expense and parts cost at most.)
Q:What is the language about software?
A:
It can switch between Chinese and English.
Q:May the customer not use your company's computer?
A:
Sure. But please tell us what type your computer is. We need to confirm your computer can install the software. And we can subtract the price of computer from offer.